Friendly, professional accountancy services
Hello, how can I help?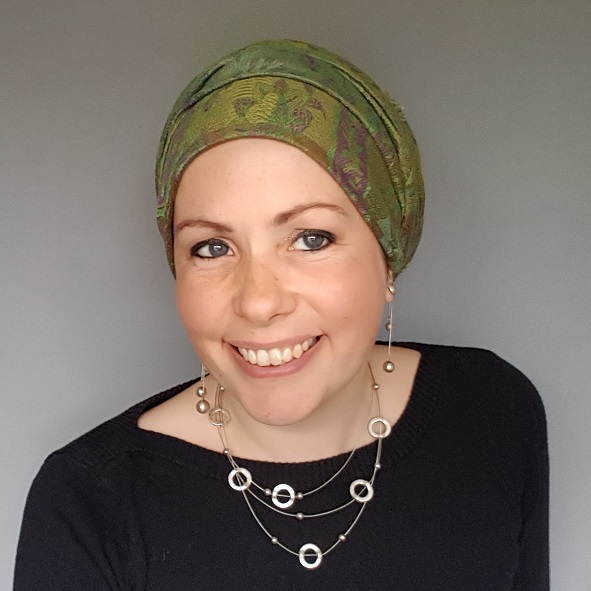 I'm Jenni Bickerdyke, a friendly, modern accountant with over 14 years' experience of working with businesses like yours.
Looking after your own accounts can be time consuming and sometimes stressful. And let's face it – when you're already busy running a business and trying to squeeze in a bit of free time to enjoy with your family, your friends and your hobbies, the last thing you want to be worrying about is submitting VAT returns or filling in HMRC self-assessment forms.
That's where I can help.
I'm here to assist you with your bookkeeping, VAT, year-end accounts and other accounting tasks, leaving you free to spend your time the way you want to. And as tax efficiency is my passion and my specialism, hopefully I'll save you some money too!
I'll work with you to help you keep your books up to date, identify ways to be more tax-efficient, submit your VAT and tax returns, and more. Most of what I do for my clients is done in the cloud, so wherever you're based in the UK, we should be able to work together effortlessly.
If you'd like to know more, please take a look at my services page to see what I can do for you, or get in touch.